This baby quilt was brought to Country Living
Women's Entrepreneur even along with several
other quilts.
Here's me holding one of the quilts.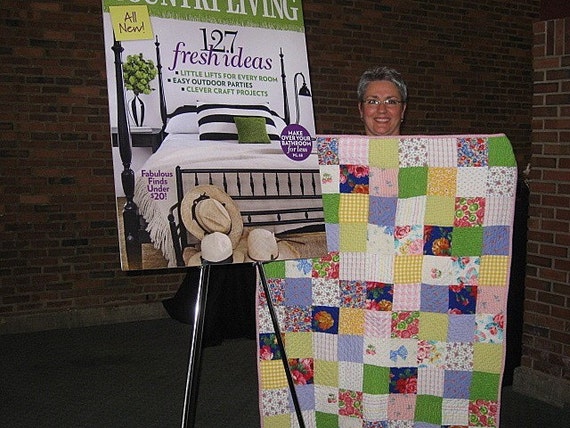 The quilt below was put together and brought to the
Country Living Magazine Women Entrpreneurs
event in Chicago in 2009 where I "pitched my product"
which was memory quilts.
I ended up making about 6 or 7 quilts based on this
design with the tree branches used as family trees.
Those photos will be added soon.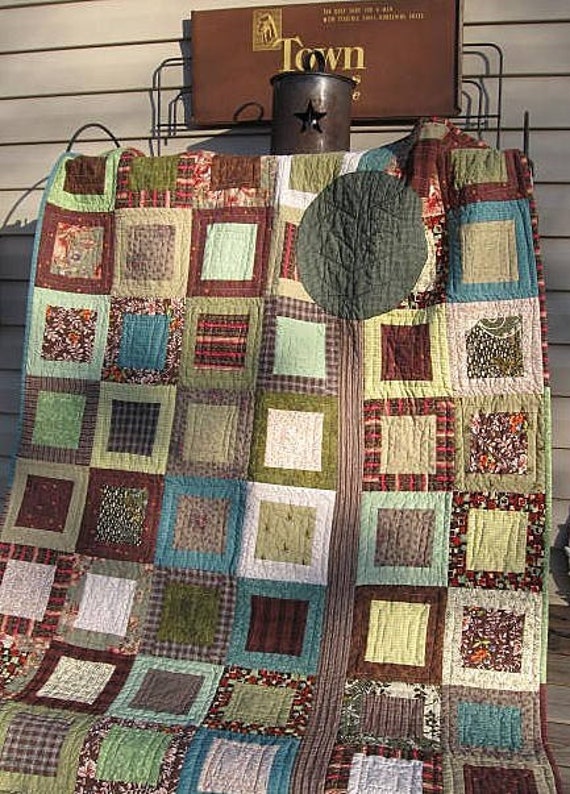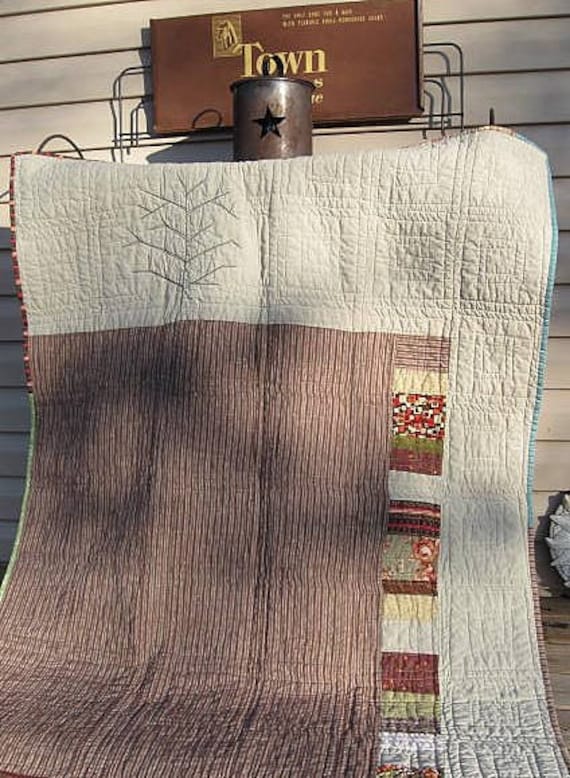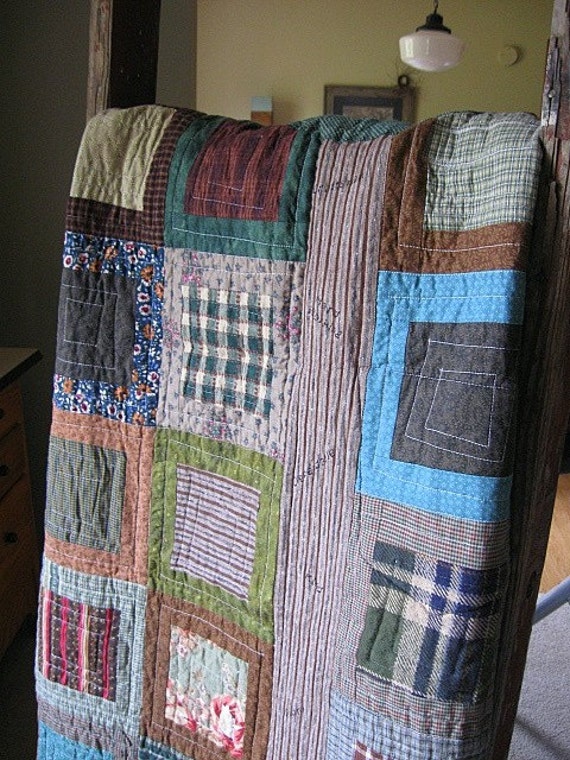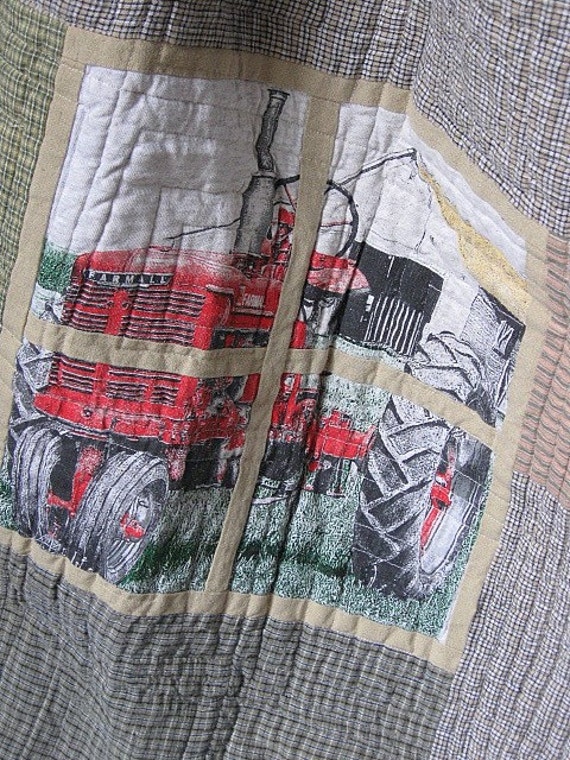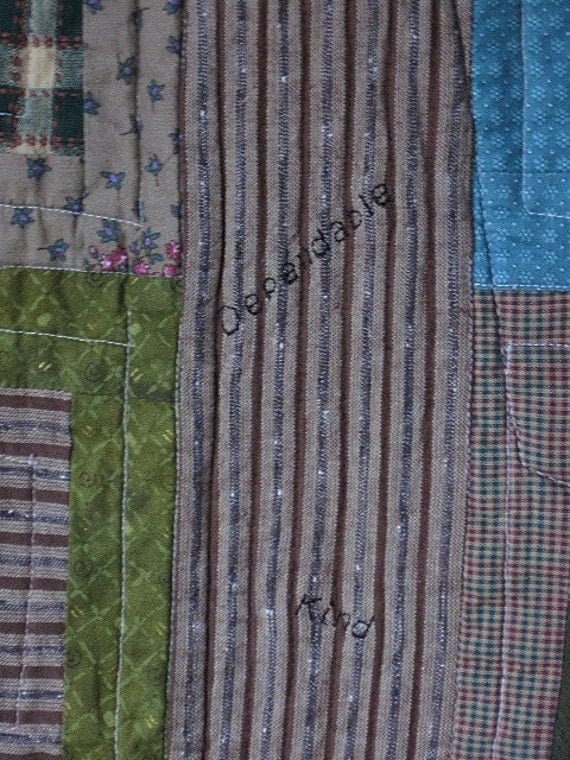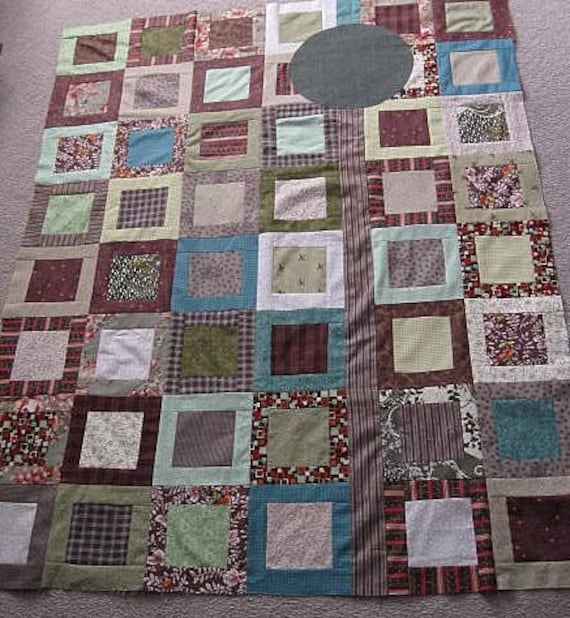 ~ ~ ~ ~ ~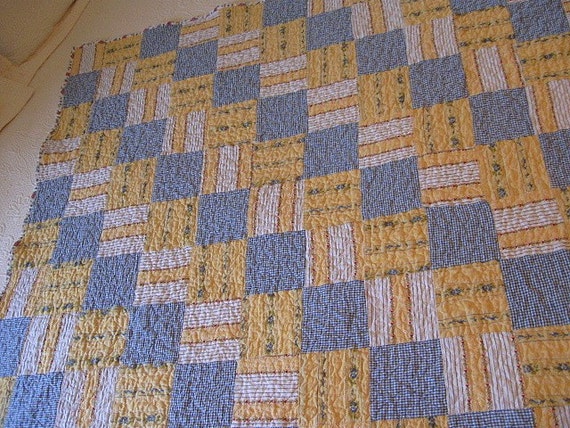 This baby girl quilt was made from fabric that a friend had bought
to make kitchen curtains for a home she once lived in. Since she
never got around to making the curtains and had long since moved
she gave the fabric to me, "to do something with". One day while
we were together I came across a "pink" printed cowboy shirt
that I cut up and added to this quilt.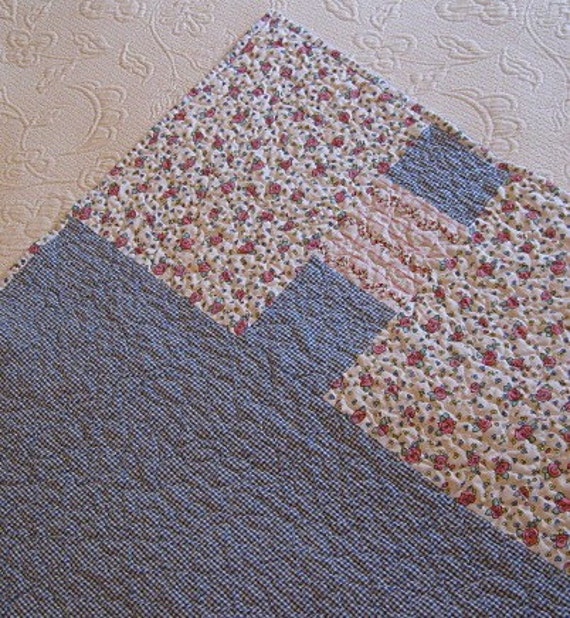 ~ ~ ~ ~ ~
The "pink ribbon" quilt below was made as a
special gift for a person close to me
that was going thru breast cancer.
You can barely see the pink ribbon in the
lower right side. The back was made with
a soft "pink ribbon" print.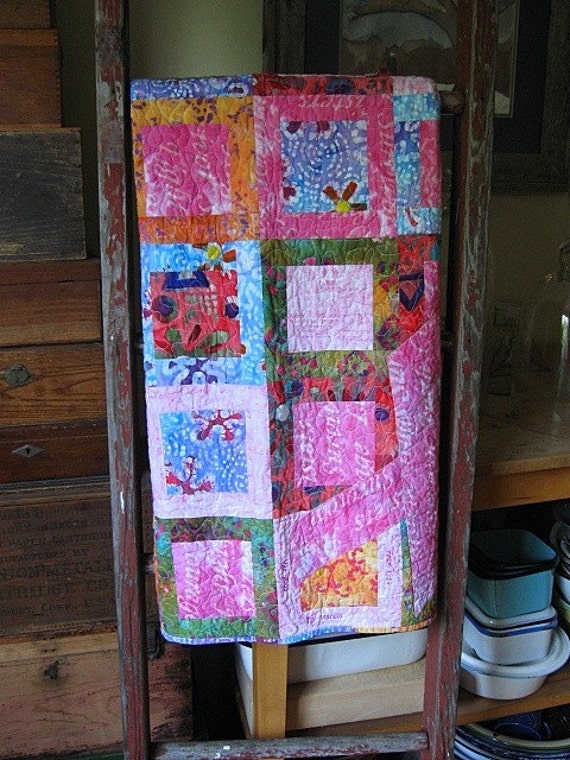 ~ ~ ~ ~ ~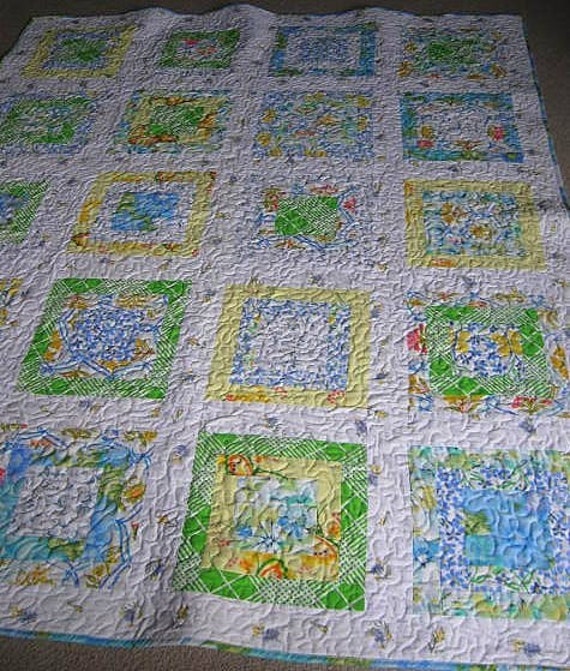 This baby quilt was made with thrifted
vintage linens/sheets.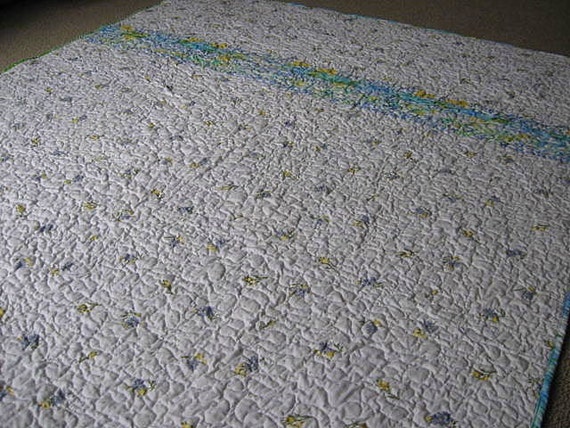 ~ ~ ~ ~ ~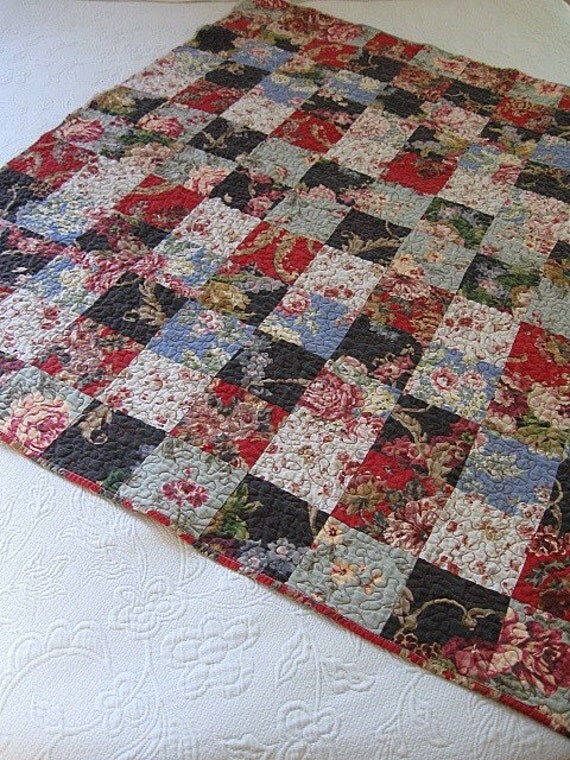 this quilt front and back was made from
thrifted sheets/linens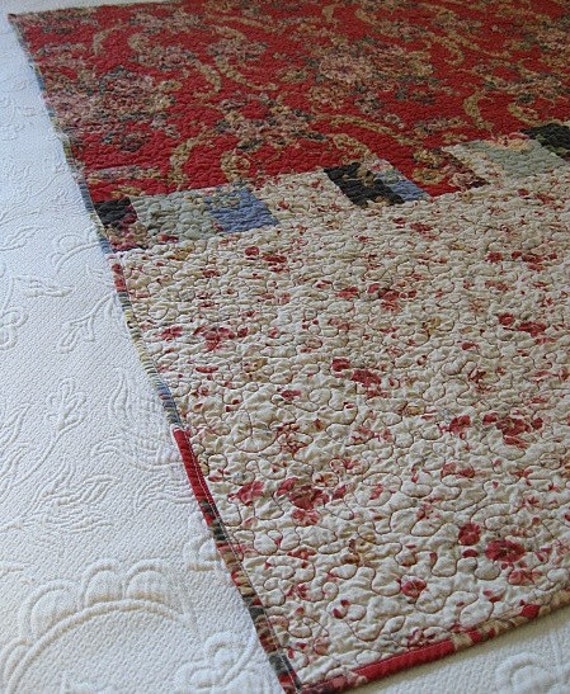 ~ ~ ~ ~ ~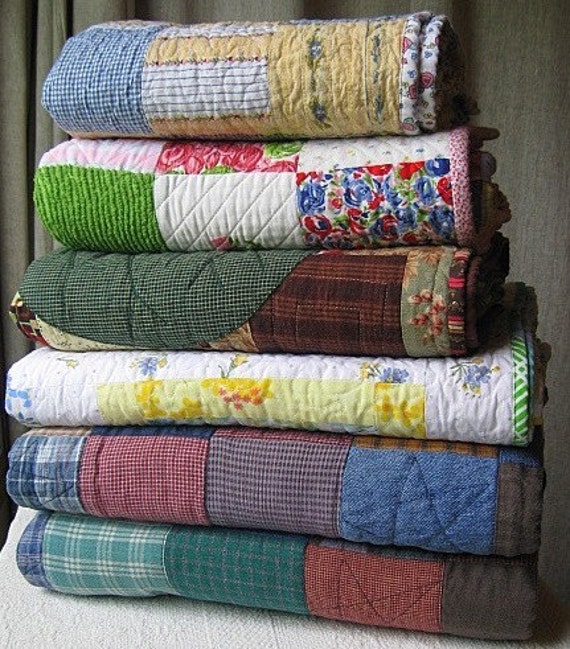 some of the quilts I made this year