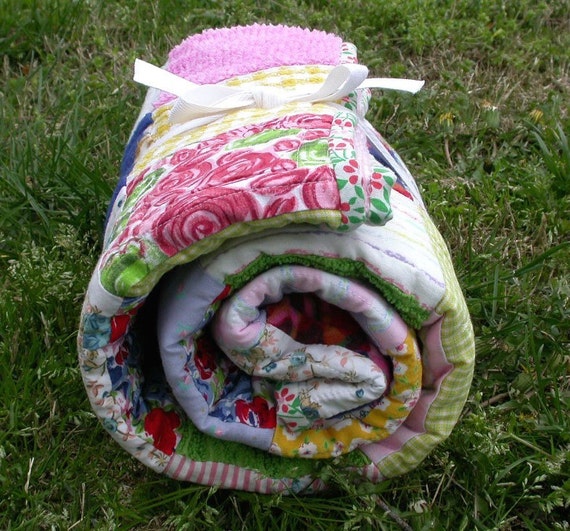 This is the first quilt I made to sell.
Using fabric scraps from my stash.
Many of these were bought when my daughter
was a baby.
She was 23 years old when this quilt was made.
thus the name abi23.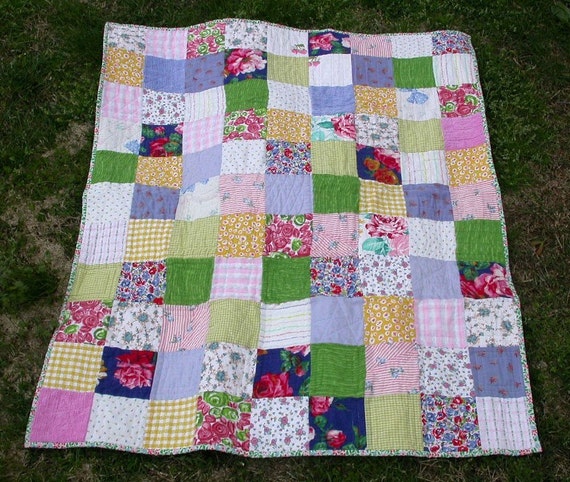 From the very beginning of my making quilts I decided
to make them reversible.